Sarge's Is Closing Temporarily Until Further Notice

To our Sarge's family: Starting April 6th we'll be closing our doors to ensure the safety of our family and community.

Get 18% Off Your Nationwide Delivery Order

Use the code "18%OFF" at checkout to save 18% on all nationwide orders. New orders will ship after April 15th.

Nationwide Delivery
To our Sarge's Family: This is a tough message to write just as it was a tough (but necessary) decision to make. Starting April 6th, we'll be closing our doors for a little while to ensure the safety of our employees and our community. Check back here in a couple of weeks for an update on when we will be re-opening. Thank you for you support.
We are the true New York deli experience and the number one place for so many old world specialties, including our in-house cured corned beef and pastrami, homemade matzo ball soup, and cheese cakes.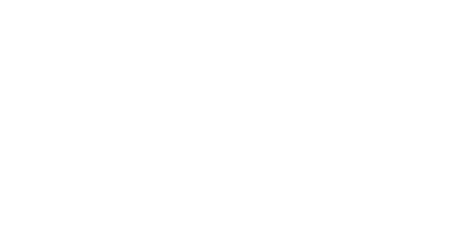 Pastrami, Corned Beef, Roast Beef, Fresh Roast Turkey, Salami, Lettuce, Tomato, Cole Slaw, and Russian Dressing on three giant slices of Thick Seeded Rye Bread. At 10 to 12 inches tall, this behemoth is New York City's biggest sandwich.
Stop working so hard and be a guest at your own party. Choose from one of our convenient packages, or plan your own. Have a last minute order? No problem!
FOR TAKEOUT AND DELIVERY ORDERS,
call (212) 679-0442 or...