Sarge's Delicatessen & Diner is open twenty-four hours a day, seven days a week all year round. Celebrating our 55th year, our reputation has been built on serving great homemade food, generous portions and a relaxing atmosphere.
We are the true New York deli experience and the number one place for so many old world specialties, including our in-house cured corned beef and pastrami, homemade matzo ball soup, and cheese cakes.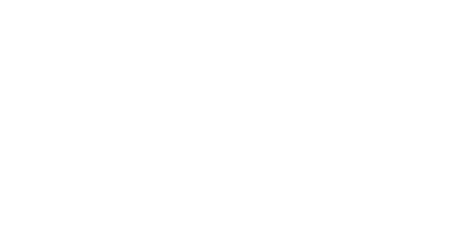 Pastrami, Corned Beef, Roast Beef, Fresh Roast Turkey, Salami, Lettuce, Tomato, Cole Slaw, and Russian Dressing on three giant slices of Thick Seeded Rye Bread. At 10 to 12 inches tall, this behemoth is New York City's biggest sandwich.
Stop working so hard and be a guest at your own party. Choose from one of our convenient packages, or plan your own. Have a last minute order? No problem!
For orders Above 14th Street,
call (212) 679-0442 or...
For Orders Below 14th Street,
Call (212) 203-7142 or...